Jordan Bondurant is a Purple Heart Recipient.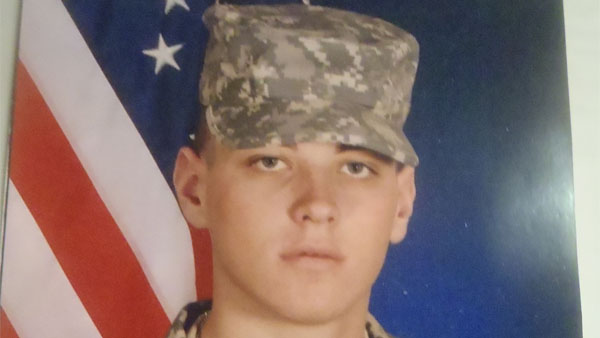 Jordan Bondurant. Photo provided.
(Cincinnati, Oh.) – A Lawrenceburg native will be recognized by the Cincinnati Reds.
Jordan Bondurant will be honored as the Reds Hometown Hero on Friday, July 26 at Great American Ball Park.
Bondurant served in the U.S. Army and was medically discharged after being wounded in Afghanistatn. He is a Purple Heart Recipient and the brother of another combat wounded warrior, Brett Bondurant.
Jordan will be introduced to fans as he stands atop of the home dugout during the second inning of Friday's game.
First pitch is scheduled for 7:10 p.m. against the Colorado Rockies.