Brittany Bleich has been selected to fill this position.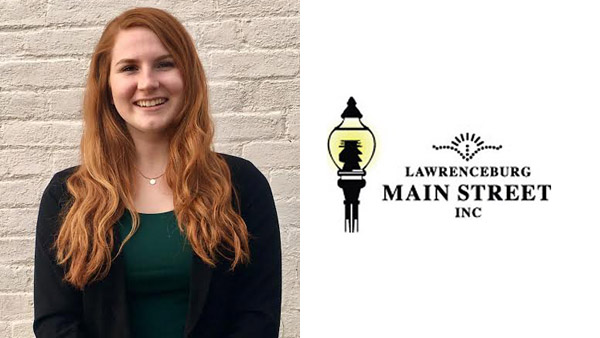 (Lawrenceburg, Ind.) - After an extensive hiring process, Lawrenceburg Main Street has hired Brittany Bleich as their new Community Program Coordinator and Office Manager.
Brittany has been an intern for the City of Lawrenceburg and Main Street in the past year and is familiar with the values that Main Street holds.
"Our mission is to create a positive atmosphere for downtown Lawrenceburg by recruiting new business, promoting community pride, and developing economic tools to help make Lawrenceburg a better place to live, work, play & invest through our public/private partnerships."
Brittany is a graduate of Ivy Tech Community College and is currently working on obtaining a Bachelor's Degree in Business Administration from Indiana University East.
She is passionate about serving the community and is excited to see what the future holds.