Do you know a person, business or a non-profit organization worthy of this great award?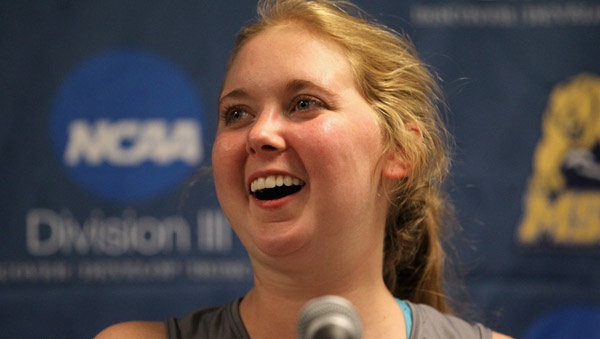 (Lawrenceburg, Ind.) - For the fifth straight year, the Dearborn County Chamber of Commerce is opening one of its annual awards to the public for nominations.
In 2014, the Board of Directors created an award to honor Lauren Hill's legacy of inspiration, collaboration and community spirit. The award will be given out each year to an individual or entity whose work over the past year has resulted in broad collaboration throughout the community to accomplish some beneficial goal.
By creating the award, the Chamber's goal was to remember Lauren's impact on this community and continue that legacy to hopefully inspire others to continue working together towards common goals that benefit us all.
To nominate a person, business or non-profit organization for the 2019 Lauren Hill Award please visit www.tinyurl.com/LaurenHill19 for the nomination form and either mail or email it to the Chamber no later than October 31st.
The winner will be announced at the 2019 Dearborn County Chamber of Commerce Annual Dinner presented by Kelsey Chevrolet on November 14th.