The road has been closed due to railroad crossing construction.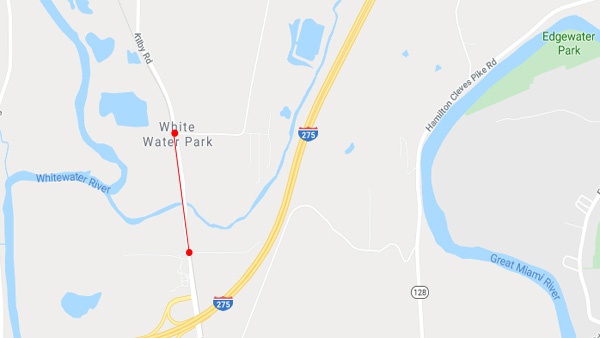 (Whitewater Township, Oh.) - Kilby Road will re-open today.
Hamilton County Engineer Theodore Hubbard says Kilby Road will re-open Friday at 4:30 p.m. between Dry Fork Road and Old Cilley Road in Whitewater Township.
Kilby Road has been closed since late October so construction crews can add a new railroad crossing along Kilby Road.
RELATED STORIES: