A male subject, who remains unidentified, was killed in the shooting.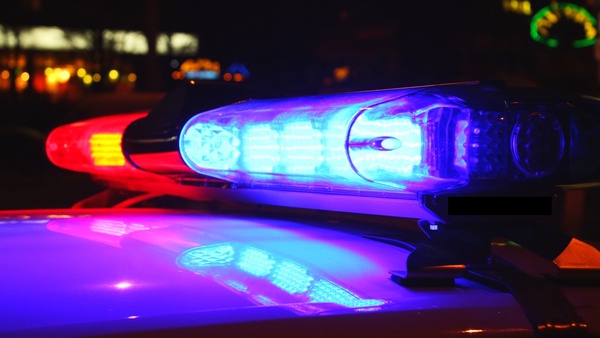 Shutterstock photo.
(Gallatin County, Ky.) - Kentucky State Police are investigation an officer involved shooting in Gallatin County.
An officer-involved shooting happened Saturday around 4:31 a.m. at an undisclosed place in Gallatin County.
A male subject was transported to Carroll County Memorial Hospital, where he was pronounced dead.
No officers or members of the community were injured during the incident.
Kentucky State Police released the following statement regarding the investigation:
"KSP is committed to being transparent while ensuring the integrity of the investigation. To protect the integrity of an ongoing investigation, it is KSP policy not to release specific details until vital witnesses have been interviewed and pertinent facts gathered. Timelines to complete investigations vary based on the complexity of the case."