A Franklin County judge determined the bill did not receive the proper hearings prior to its passage.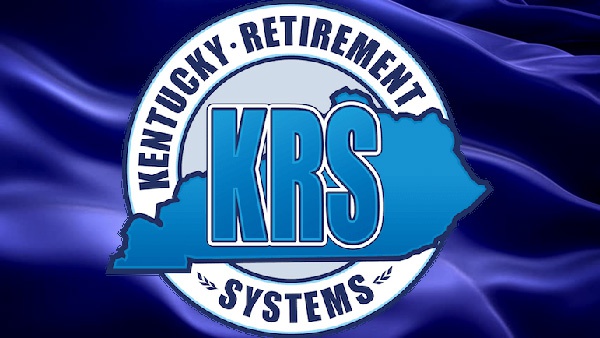 (Frankfort, Ky.) – Passage of Kentucky's controversial pension reform law was too rushed, a judge determined Wednesday in ruling the law unconstitutional.
Franklin Circuit Court Judge Phillip Shepherd ruled on the law passed in March, ruling the manner in which legislators passed it violated safeguards to ensure legislators and the public can know the content of bills. The legislation did not receive three readings in each chamber, as it should have according to the state constitution, he reasoned.
The pension reform language had been inserted into an unrelated sewer bill, Senate Bill 151, just six hours before the final vote on March 29.
Thousands of educators from around Kentucky descended upon the statehouse in Frankfort leading up to the vote, hoping to dissuade lawmakers from passing the legislation which would dramatically change their pensions. The pension changes were made as Kentucky Retirement Systems – the system for thousands of publica employees' retirements – was in crisis with unfunded liabilities of more than $40 billion.
Kentucky Attorney General Andy Beshear had brought the lawsuit to prevent the pension reform law from taking effect.
"Today's decision is a win for open, honest government, ruling that the Kentucky General Assembly violated the Constitution when it turned an 11-page sewer bill into a 291-page pension bill," Beshear said. "The ruling voids Senate Bill 151 in its entirety, which restores the promised retirements to over 200,000 teachers, police officers, firefighters and other public servants. I am honored to serve as their voice in court."
Attorney General Andy Beshear with an update on the legal action against Senate Bill 151. pic.twitter.com/GZY4JUIfaT

— KY Attorney General (@kyoag) June 20, 2018
Governor Matt Bevin has called Judge Shepherd an "incompetent hack" prior to the ruling. A spokesperson for the governor said there will be an appeal to the Kentucky Supreme Court.
"The consequences of this ruling are tremendous for Kentucky because hundreds, if not thousands, of bills have previously been passed by the General Assembly using the exact same process," governor's spokeswoman Elizabeth Kuhn told The Louisville Courier-Journal.