Trent Whaley will begin his tenure on July 1, 2019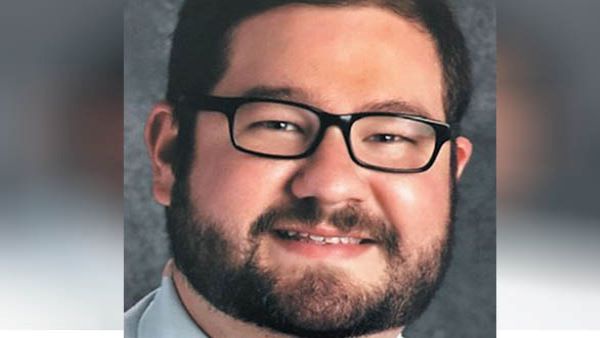 Trent Whaley. Photo Courtesy of The Osgood Journal
(Osgood Ind.) - Jac-Cen-Del Elementary School is welcoming new principal Trent Whaley.
Whaley began his teaching career at Southwest Elementary in Greenwood then relocated to Switzerland County where he taught second, third, and fifth grades for five years.
A graduate from Owen Valley High School, Whaley, continued his education at Franklin College where he earned his bachelor's degree in education. He then continued to Indiana State University where he received his master's degree with a concentration in school administration and supervision.
Whaley will begin his tenure on July 1, 2019.
In an interview with The Osgood Journal Whaley said, "I am honored to serve as the next Jac-Cen-Del Elementary Principal and excited to meet the students, staff, and families of the community."