Area residents will have until the end of the year to enjoy more meals at Izzy's.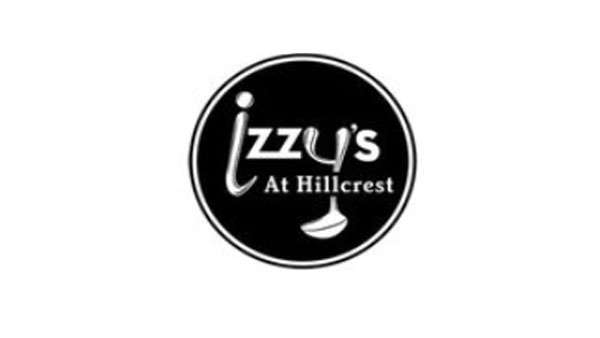 (Batesville, Ind.) – A popular Batesville restaurant will close at the start of the new year.
The owners of Izzy's at Hillcrest announced Monday that the restaurant will close on January 1, 2023.
In a news release, co-owner Adam Israel said, "It has been a good ride, but it is my time to move on and focus on family and other important things in my life."
Co-owner Bill Gardner expressed a similar sentiment, saying "it's bittersweet and a decision I've made for my family and myself."
Izzy's has served the Batesville community for almost 10 years and has operated out of Hillcrest Golf and Country Club since early 2018.
The golf course plans to continue on-site restaurant operations.
Discussions are ongoing to determine the specific direction of the restaurant.