The three-year plan focuses on updated goals and revised metrics that reinforce the College's goal of providing 50,000 high-quality credentials per year.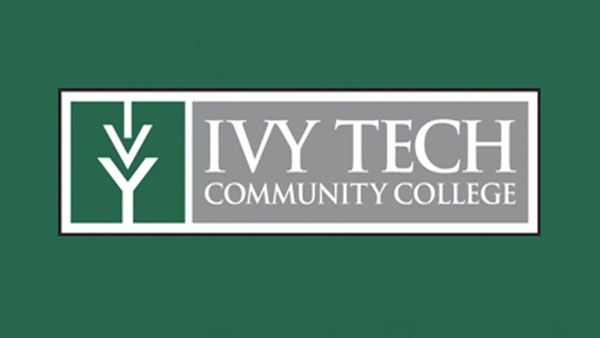 INDIANAPOLIS - Today, the Ivy Tech Community College State Board of Trustees approved the College's 2023-2025 Strategic Plan, Higher Education at the Speed of Life.
Higher Education at the Speed of Life is comprised of four goals: Teaching and Learning, Workforce and Careers, Student Experience, and Operational Excellence. The plan also contains an updated list of values and revised metrics that will continue to drive outcomes that better align with the state's goals of higher education attainment and completions.
"Our new strategic plan doubles down on ensuring the success of all Hoosiers and employers through world-class education and credentials which meet students where they are and directly translate to high value careers and economic prosperity," said Ivy Tech President Dr. Sue Ellspermann.
"On behalf of the College's State Board of Trustees, I look forward to the implementation of Ivy Tech's new strategic plan as we continue to elevate the value of what an Ivy Tech education can do for Hoosiers across Indiana," said Stephanie Bibbs, Chairwoman of the Ivy Tech Board of Trustees.
In the last year, Ivy Tech has cultivated numerous partnerships and strengthened its program offerings to revolutionize higher education by meeting the needs of the industries in the communities in which it serves, including:
Expanding Ivy Tech's largest-in-the-nation Associate of Science in Nursing degree from 1300 to 1900 graduates per year over the next four years to meet the critical needs of healthcare providers.

Ivy Tech's partnership with the State of Indiana to offer the College's "Achieve Your Degree" program to upskill 10,000 state employees with no degree.

The College's partnership with GUILD Education, which enables employers in Indiana and across the nation – including brands such as Walmart, Target, and Kohl's - to invest in their employees, unlocking opportunities for personal and professional growth.

The development and refinement of the Ivy+ Suite, which includes Ivy+ Tuition and Textbooks, Ivy+ Career Link, and Ivy+ IT Academy.

Working alongside the IEDC and other partners to build the talent pipeline for high tech industries such as EV and semiconductors.