Nineteen Ivy Tech alumni from across the state were honored with the award this year.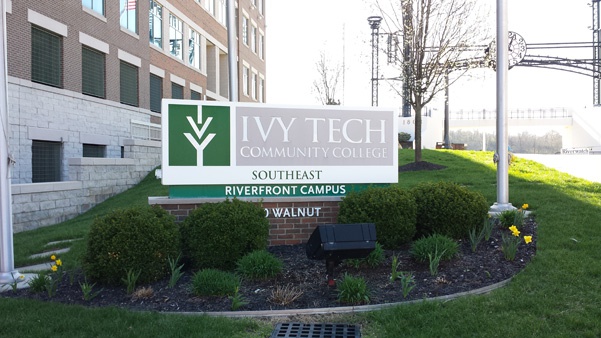 (Lawrenceburg, Ind.) – The Ivy Tech Foundation has handed out 19 Distinguished Alumni Awards.
The Distinguished Alumni Award has celebrated the success of Ivy Tech Community College alumni since 1998.
The award recognizes those who have made a lasting, positive contribution to the community, state or College since completing their education.
It is the highest honor an Ivy Tech graduate can receive.
This year, one alumni of the Ivy Tech Lawrenceburg campus was honored.
Alyssa Lay is the director of K-14 initiatives and recruitment for the Ivy Tech Lawrenceburg Campus.
She is also a member of Circle of Ivy, a powerful and dynamic network of women philanthropists who collectively give back to local Ivy Tech campuses and students.
For more information about the Distinguished Alumni Award, visit www.ivytech.edu/alumniawards.