March 16 is that next class start date.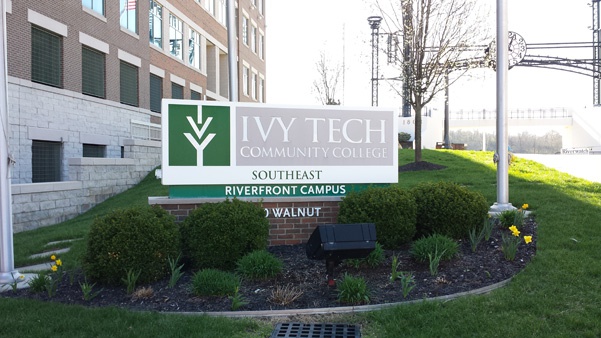 (Indianapolis, Ind.) – Ivy Tech Community College has been expanding the number of courses offered in an eight-week format and is providing a record number of classes students and can take starting this March. This will allow more Hoosiers to enter into higher education without having to wait until the summer or fall semesters.
Students can now enroll at Ivy Tech at five different times during the year as opposed to three. March 16 is that next class start date and Ivy Tech is encouraging students to apply now to be ready to start class in March. Ivy Tech has seen that students succeed at higher rates in an eight-week format.
"It is more focused and faster to complete," Ivy Tech President Sue Ellspermann said. "For working adults, that means less time for life to get in the way. Part-time students focus on just one class at a time. Full-time students focus on just two to three classes at a time."
Ivy Tech now offers more than half of all courses in the 8-week format and students are passing at significantly higher rates and dropping fewer classes. A majority of students also indicate they like this new format and are more engaged.
"Our faculty have done yeoman's work redesigning for 8-weeks and helping students succeed in this new rhythm," Ellspermann continued.
Applications to Ivy Tech are valid for two years. An application submitted with the noted start term of Spring 2020, Fall 2019, Summer 2019, Spring 2019, Fall 2018 and Summer 2018 means the applicant will not need to reapply to start classes that begin in March. Anyone without an application can apply to the school for free.
Interested students can visit their closest location to begin, or continue, the enrollment process. There is also time for filing the 2019-2020 Free Application for Federal Student Aid (FAFSA), which is the starting point for almost all financial aid opportunities for March courses, including scholarships, grants and various fee remissions. FAFSA filers will use Ivy Tech's school code: 009917.
If assistance with the enrollment process is needed students are encouraged to contact their local campus as soon as possible.