The driver was hospitalized with a potential head injury.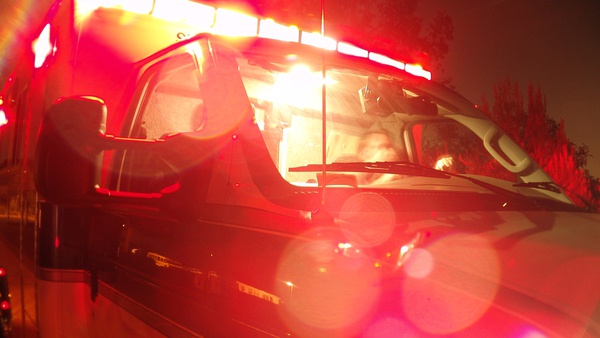 Shutterstock photo.
(Ripley County, Ind.) – One person was injured in a crash after allegedly fleeing the scene of a property damage accident.
Officers responded to a report of a crash on U.S. 50 near Elrod on Sunday around 12:08 p.m.
Upon arriving at the scene, officers observed debris in the roadway and damaged property in the area. However, the suspect vehicle had fled the scene to the Marathon gas station on U.S. 50 in Dearborn County
Deputies with the Ripley County Sheriff's Office, along with deputies from the Dearborn County Sheriff's Office responded to the gas station to find a heavily damaged suspect vehicle and its driver, Amy B. Schaffner.
Witnesses reported Schaffner driving erratic and all over the roadway as she traveled westbound on U.S. 50 before running off the roadway – causing damage to a property in the area.
Schaffner was transported to St. Elizabeth Dearborn for a possible head injury. Her current status is unknown.
The incident remains under investigation.