INDOT is looking for winter seasonal workers.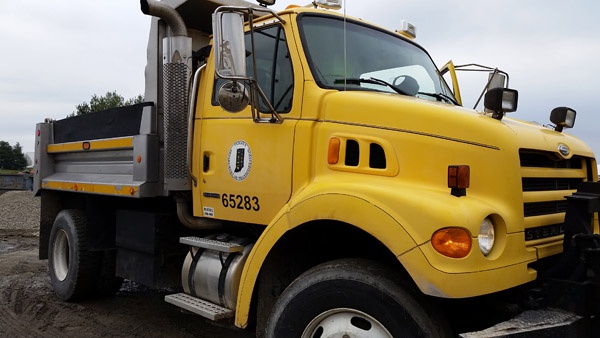 (Aurora, Ind.) – INDOT will host a statewide hiring event next week.
The event will take place on Thursday, October 15 from 10:00 a.m. to 3:00 p.m. The Aurora Sub District will be the closest locations for locals at 10995 Marsh Road.
There is a need for winter seasonal workers to perform snow and ice removal and related maintenance, in addition to other winter operations duties as assigned.
Positions may be on call 24 hours a day, seven days a week.
Qualifications include a valid CDL, current DOT Physical, ability to pass a pre-employment drug screen and background check, and a high school diploma or GED is preferred.
The hourly rate for winter season works starts at $16 per hour. Sign on and retention bonuses are possible.
INDOT says winter seasonal positions will start no earlier than November 2 and will last through March 20, 2021.
❄️ WINTER SEASONAL HIRING EVENT ❄️
📆 Thursday, October 15th, 10 a.m. to 3 p.m.
📍 Aurora Sub District (10995 Marsh Rd., Aurora) and Columbus Sub District (3545 Two Mile House Rd., Columbus)
➡️ https://t.co/FRKjBi5sxt pic.twitter.com/O4Pyn9Llu6

— INDOT Southeast (@INDOTSoutheast) October 6, 2020