The "white top" project between Aurora and Dillsboro is almost complete.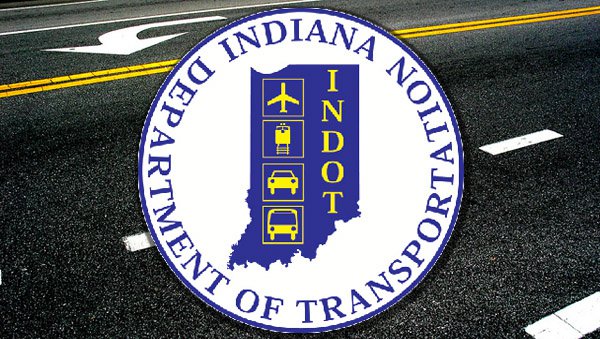 (Dearborn County, Ind.) - Eastbound traffic returned to the eastbound side of U.S. 50 Friday night following completion of a $21.6 million concrete overlay project west of Aurora, from S.R. 101 to just west of S.R. 350.
Westbound traffic will remain restricted until later this week when pavement markings are complete.
Subsequent repair and clean-up work will begin the week of August 8, weather permitting, and will require lane closures at various locations along the route. This work is expected to be complete in approximately two to three weeks.
Motorists are encouraged to watch for crews and continue using caution along the route until all work is complete.