The November numbers are in, and Sportsbook betting continues to grow.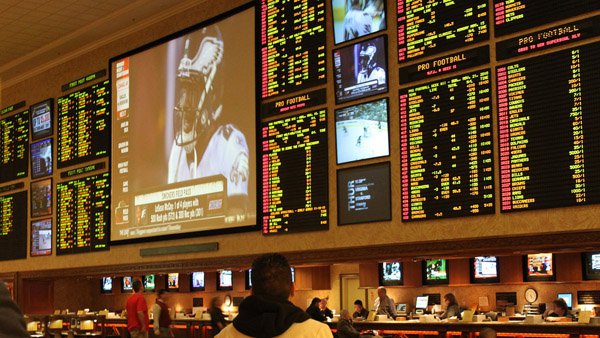 (Indianapolis, Ind.) - The numbers are in, and Sportsbook betting is booming.
The Indiana Gaming Commission released the November revenue made by the casinos, including the amount made from the popular sports betting.
Indiana saw a 61% total increase from last month. Nearly $147 million in revenue was made in the month of November.
Locally, Hollywood Casino handled more than $8.7 million in sports bets, with revenues over $861,000. Less than a $1 million in sports bets were placed at Belterra Casino Resort in Switzerland County last month. The newly opened sportsbook at Rising Star Casino saw just a little over $110,000 in sports bets in November.
You can find the sports betting revenue on the Indiana Gaming Commission website.
RELATED STORIES: