The grant application is open through Aug. 2.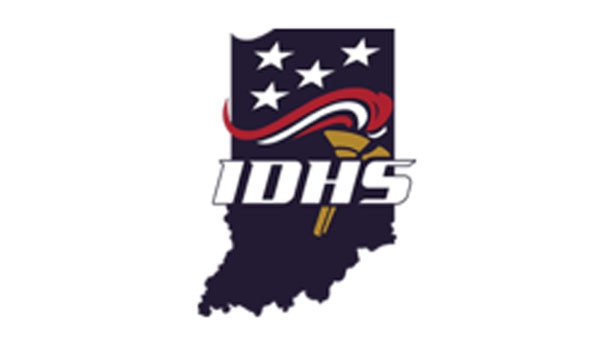 (Indianapolis, Ind.) – The Indiana Department of Homeland Security is accepting applications for the Secured School Safety Grant.
The matching state grant is dedicated to safety initiatives at Hoosier schools.
Public school corporations, accredited non-public schools, charter schools or a coalition of school corporations and/or charter schools applying jointly are eligible to apply for the matching grants of up to $100,000, based on average daily membership of the school entity.
Schools awarded a grant may use the funding to employ a school resource officer, conduct a threat assessment, purchase equipment to restrict access to the school or expedite the notification of first responders, support firearms training, and more.
The grant application is open through August 2.
For more information and to begin the application process, schools can visit the IDHS Grants Management Website.
Since being signed into law in 2013, the Indiana Secured School Safety Grant program has delivered more than $53 million in matching grants to Indiana school districts to prepare for safety threats.