The public healthy emergency declaration was set to expire on Sunday.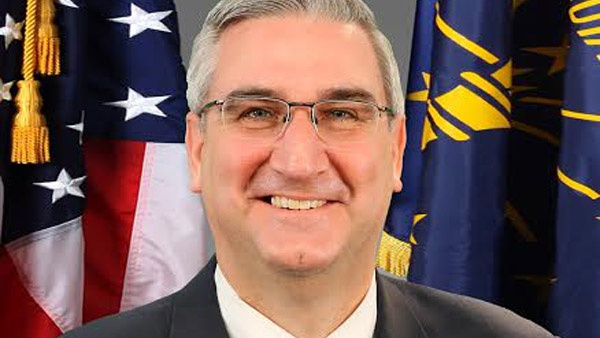 (Indianapolis, Ind.) – Indiana Governor Eric Holcomb has extended the state's Public Health Emergency Declaration for the COVID-19 outbreak.
The public health emergency declaration that began on March 6 has been extended several times throughout the pandemic.
The latest extension was due to expire on Sunday before Governor Holcomb made the call Friday to extend the public health emergency declaration another 30 days.
This comes after the State Department of Health reported 3,205 new cases and 26 news deaths on Friday.
To date, the virus has spread to every county throughout the state with over 114,000 confirmed cases and 3,300 deaths.
The state has seen a 7-day average positivity rate of over seven percent, an increase from under four percent six weeks ago.
"Despite significant steps being taken in our State, the virus remains a threat to the health, safety and welfare of all residents of Indiana such that the emergency conditions continue to exist, and effort are needed to continue to address, control and reduce the threat posed by COVID-19," said Holcomb.
While the public health declaration has been extended, the state will remain in Stage 5 of the Back on Track plan.
Read the full declaration here.