The funding will help some rural areas of Indiana, but not in our region.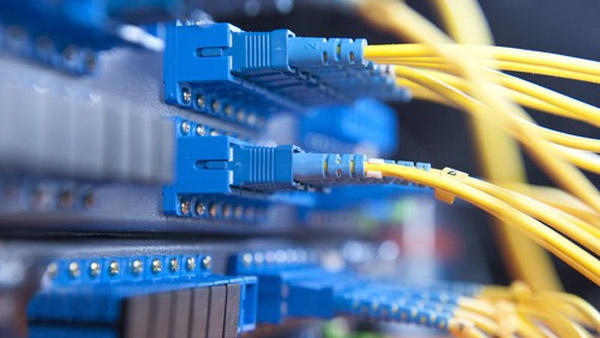 (Indianapolis, Ind.) - More than $22 million has been awarded for broadband internet expansion in rural parts of Indiana.
Governor Eric Holcomb announced the funding Thursday as part of his Next Level Broadband program. The money will provide broadband infrastructure for 4,800 homes and businesses in 12 counties, but none in our listening area.
"Hoosiers need affordable, quality internet regardless of where they live, work or go to school," Holcomb said. "Access to broadband brings countless opportunities and that's why I'm excited to see these key infrastructure projects positively impact economic development, health, agriculture and quality of life."
Applications were received for 64 projects, but only 11 projects were awarded grants following a review of the proposals by a multi-agency committee. Approval was based on the Next Level Broadband program objectives.
The applicants receiving the funds will provide internet service with speeds of up to one gigabyte download and upload. Those telecommunications providers and utility cooperatives are also contributing $14 million in matching funds.
The rural broadband expansion is part of Holcomb's $1 billion Next Level Connections infrastructure program, which also seeks to accelerate highways, increase nonstop flights, and expand railways in northwestern Indiana. A total of $100 million is available for broadband.
Information on the selected proposals is available at https://www.in.gov/ocra/nlc.htm.
According to the State of Broadband report released in April by the Southeastern Indiana Regional Planning Commission and Purdue University's Center for Regional Development, 30 percent of residents in the nine-county southeastern Indiana area lack access to internet with speeds at least 25 megabits per second download and 3 mbps download.
RELATED STORIES:
Study: Lack Of High-Speed Internet Will Further Disadvantage Rural Southeastern Indiana
Some In Greendale Could Get Access To L'burg's New Fiber Internet
Indiana Gov. Unveils Next Level Broadband Grant Program
Get Connected: Updated Indiana Broadband Availability Map Unveiled