Anyone ready to enjoy some outdoor time?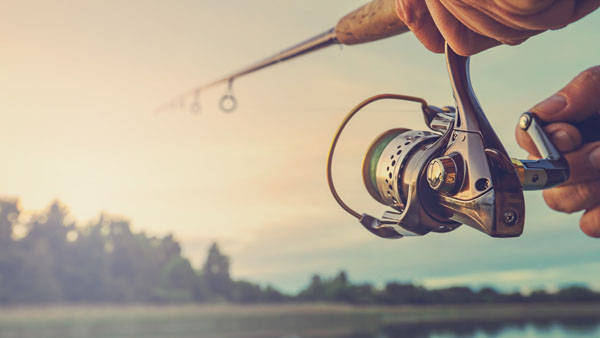 Shutterstock photo.
INDIANAPOLIS – National Public Lands Day is September 23.
In celebration, the Indiana DNR invites you to celebrate the nation's largest single day of volunteering on public lands by enjoying free admission to all DNR properties on Sunday, September 24.
Free admission to DNR properties allows attendees a chance to explore a property you haven't visited before.
In addition, September 23 is also National Hunting and Fishing Day and the last free fishing day of the year.
Free fishing days allow Indiana residents to fish state waters without a fishing license for that day.
Check the resources in the Fishing Guide at on.IN.gov/fishingguide and the interactive map at on.IN.gov/where2fish to locate fishing sites.
For the hunting aspect of this special day, note that squirrel, dove, and youth deer hunting seasons are also open. More information is at on.IN.gov/huntingguide.
The entire weekend serves as a reminder that public lands are places for outdoor recreation, conservation, and making memories with families and friends.