Nearly 50 school districts and charter schools across the state were award with more than $2.6 million in grants.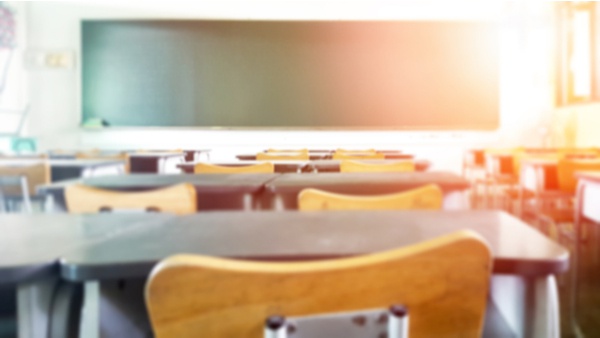 Shutterstock photo.
INDIANAPOLIS – An area school district is among nearly 50 to receive a generous STEM grant.
The Indiana Department of Education (IDOE) today awarded 48 school districts and charter schools across the state with more than $2.6 million in STEM Acceleration Grant funding.
Among the grant recipients is Milan Community Schools, receiving $25,000.
Grants focus on helping schools implement research-based, high-quality teaching practices and professional development for educators that helps build a culture of STEM leadership in schools.
"As our students explore, engage, and gain experiences in STEM, they're learning to solve real-world problems while building skills such as critical thinking, creativity, innovation and teamwork," said Dr. Katie Jenner, Indiana Secretary of Education. "Schools that receive this grant are leaning-in to increase intentional STEM learning and opportunities. This important work is the first step that may further lead to additional strategic community partnerships, state STEM certifications and students earning additional exploration and engagement in STEM careers."
Grants are funded by state appropriations to IDOE for STEM program alignment. More than 150 schools have been awarded STEM Acceleration Grants since 2018, when the program was first launched.
For more information visit indianas-priorities-for-stem-education-final-1.pdf.