Click to see local recipients.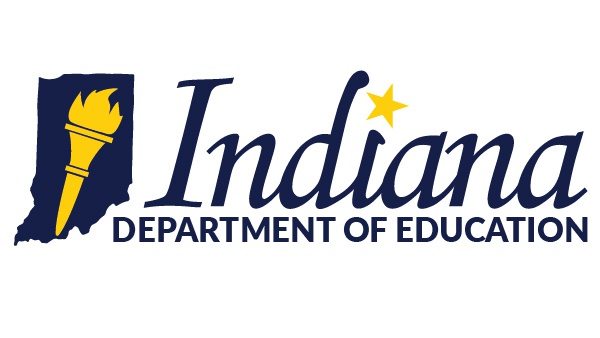 INDIANAPOLIS - The Indiana Department of Education (IDOE) today awarded 97 schools and community partners with more than $57 million in Explore, Engage and Experience (3E) grant funding.
The grants will aid Indiana's schools and local partners as they work to strengthen, expand and create effective career pathways throughout students' K-12 learning.
Local grant recipients include:
| | | | | | |
| --- | --- | --- | --- | --- | --- |
| Legal Vendor Name | Community Partner Organization | Community Partner #2 | Community Partner #3 | Counties Served | Award Amount |
| Central Indiana Educational Service Center | Regional 8 Education Service Center | Ivy Tech | Empower Schools | Allen, Hamilton, Hendricks, Marion, Ripley, Whitley | $3,931,800 |
| Lawrenceburg Community School Corporation | St. Elizabeth | Southeastern Career Center | Ivy Tech: Lawrenceburg | Dearborn | $183,555.93 |
| Oldenburg Academy | Greenacres Foundation/Michaela Farms | Genesis: Pathways to Success | | Dearborn, Decatur, Franklin, Ripley, Rush, Shelby, Switzerland | $129,150.00 |
| Ripley County Community Foundation | Genesis: Pathways to Success | Kids Discovery Factory | East Indiana Area Health Education Center | Dearborn, Franklin, Jefferson, Jennings, Ohio, Ripley, Switzerland | $431,538.80 |
| Switzerland County School Corporation | Switzerland County Economic Development Corporation | Community Foundation of Switzerland County | St. Elizabeth Healthcare | Brown, Dearborn, Jefferson, Ripley, Switzerland | $200,722.53 |
Funding for Indiana's 3E grant is allocated as part of the state's federal Elementary and Secondary Emergency Relief III plan.
The grant focuses on increasing the number of students experiencing work-based learning and earning high-value credentials while in high school, such as the Indiana College Core, an associate degree, or a career and technical education industry certificate.
"Throughout students' 13 years in K-12, we must do everything possible to ensure students are empowered to develop the knowledge and skills needed to pursue their purpose, whether that leads to employment, enrollment, or enlistment leading to service," said Dr. Katie Jenner, Indiana Secretary of Education. "In order to do this, in elementary and middle school we must make sure students can read, are immersed in STEM, and are provided opportunities to explore and engage in a variety of careers. Then empowered by these foundational skills, students must have access to earn postsecondary credentials of value and complete high-quality work-based learning while in high school."
A full list of school districts and partners receiving the grant to implement in the 2022-2023 school year can be found here.