Ripley County's "Art In Nature" was 1 of 72 projects funded in Indiana.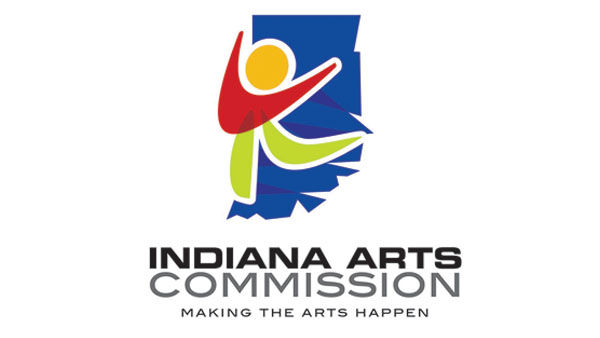 (Indianapolis, Ind.) - Yesterday, the Indiana Arts Commission (IAC) announced that 72 projects will be approved for the 2020 Arts in the Parks and Historic Sites program.
Ripley County Tourism Bureau will be granted $3,000 to hold an event featuring 'Art in Nature' at the Versailles State Park in April 2020.
"The Ripley County Tourism Bureau will be presenting Art in Nature V for local residents and park visitors to learn different types of art. Local and regional artists will be hired to teach an evening class, and items created will be on display for a community art show on the last day."
The 72 approved individual artists and organizations will be granted funds, totaling over $200,000. During the December 6, 2019 Quarterly Business Meeting in Indianapolis, the grants were approved by the Commission.
Art activities that "encourage visitors to create and experience art that celebrates the uniqueness of Indiana's historic sites, parks, lakes and forests" are funded by the Arts in the Parks and Historic Sites, which is a partnership between the IAC, Indiana State Parks, and Indiana State Museum and Historic Sites.
This program celebrated both traditional and non-traditional arts and artists for their talents of incorporating the arts in our state's natural beauty and the rural settings.
Year by year, the Arts in the Parks and Historic Sites program grows and sees an increase of interest of arts in a non-traditional environment.
Funded projects will include 26 out of the 33 state park properties, and all the 11 state historic sites.
The Indiana Arts Commission believes that participating in this program creates a life-long appreciation of arts and the park and historic site.
You can find a full list of the funded programs here.