The crash took place late Monday night along Clifty Drive in Madison.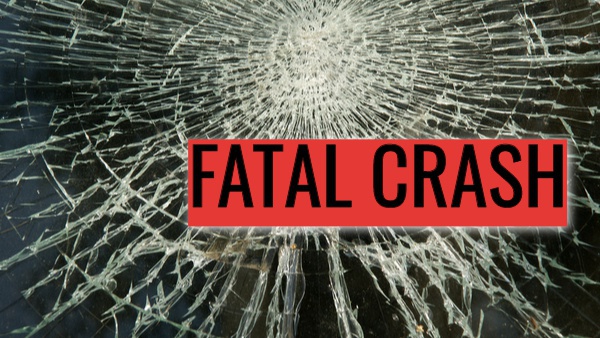 (Madison, Ind.) – Indiana State Police are investigating a fatal crash in Jefferson County.
Troopers were called to the scene on Clifty Drive near Rose Street on Monday night where an off-duty Jefferson County Deputy's vehicle struck and killed a person on a skateboard.
The ISP-Versailles Crash Reconstruction Team indicated that Deputy James T. Webster, 51, was westbound on Clifty Drive when his vehicle struck Hunter A. Robinson, 22, who was also traveling westbound on a skateboard.
Robinson sustained fatal injuries in the collision and was pronounced dead at the scene.
Toxicology results are pending; however, drugs and alcohol are not suspected to be factors in the crash.
Investigators are attempting to locate the operator of a light-colored SUV/Crossover that may have been involved or witnessed the crash.
Anyone with information about the crash should contact ISP-Versailles at 812-689-5000.