The Dearborn County Solid Waste Management District is among eight organizations receiving funding.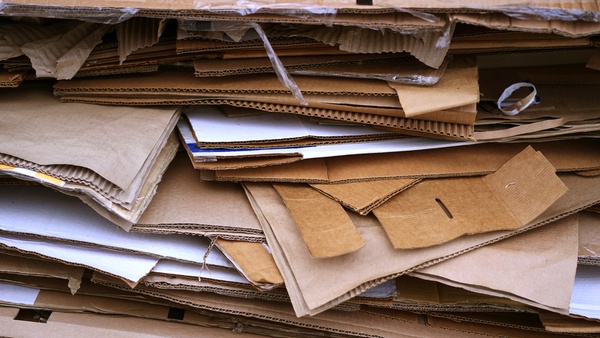 Shutterstock photo.
(Indianapolis, Ind.) – A million dollars in grants will expand recycling efforts in Indiana.
The Indiana Department of Environmental Management's (IDEM) Recycling Market Development Program has awarded grants to eight organizations.
The grant funding will go to projects with an expected total investment of more than $3 million. Each project will increase recycling for curbside recyclables, plastics, cardboard and e-waster from municipal solid waste by almost 6,7000 tons per year.
Locally, the Dearborn County Solid Waste Management District was awarded $15,212.50 to purchase recycling drop boxes for collection of cardboard.
The district projects a 25 percent growth of corrugated cardboard recycling resulting in an additional 48 tons per year.
For more information, visit IDEM's website.