The project will last three days with required lane closures.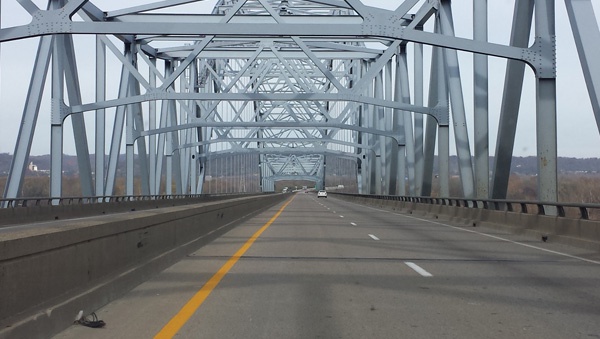 (Petersburg, Ky.) - A bridge maintenance project begins today on the Carroll Cropper Bridge.
According to the Kentucky Transportation Cabinet, the project will run through Wednesday, November 30.
Motorists should be on the lookout for crews on the bridge from 8:00 p.m. to 5:00 a.m. daily.
The work will require lane closures beginning on the westbound right lane and then moving to the eastbound right lane.