Schedule an appointment today to give the gift of life!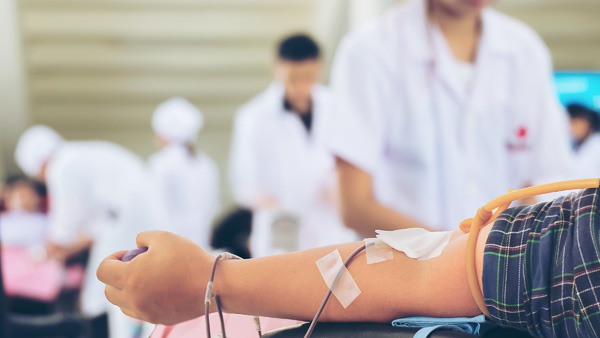 (Lawrenceburg, Ind.) - With an increasing need of blood donors, the Hoxworth Blood Center is providing more opportunities to donate throughout southeast Indiana.
Indiana Blood Drives have been scheduled starting next week, July 9, and last through August 11. If you are interested in donating, it is required that you make an appointment to maintain social distancing protocols.
The follow dates and locations have been provided to local residents:
Thursday, July 9
Tuesday, July 14
Tuesday, July 14
Thursday, July 16
Saturday, July 18
Wednesday, July 22
Monday, July 27
Tuesday, August 4
Thursday, August 6
Tuesday, August 11
Give the gift of life by scheduling an appointment today online through a link provided above or call (513) 451-0910.
Find more information on Indiana Blood Drives at www.hoxworth.org/groups/indiana.