Hillenbrand's Batesville segment sold fewer caskets thanks in part to a less-severe flu season.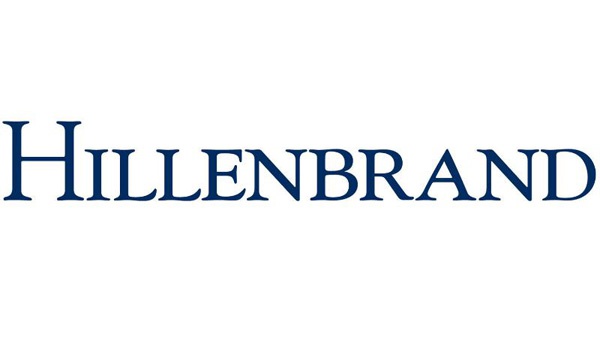 (Batesville, Ind.) – Hillenbrand's casket manufacturing business had a weaker fiscal second quarter because fewer people died of the flu this year.
The Batesville-based company told shareholders this week its Batesville Casket segment had a 9.5 percent decrease in the quarter compared to the same period last year. Batesville's revenues this most recent quarter totaled $138 million.
Hillenbrand President and CEO Joe Raver pointed to the flu -- or perhaps a lack of flu illnesses -- for an explanation.
"On the other hand, it was a challenging quarter for Batesville. The mortality rate associated with the flu season was significantly less severe than last year, which resulted in a steeper decline in the demand for burial caskets in the quarter compared to the longer-term trends we've observed," Raver said.
The stockholder update also noted that the lower demand for burial caskets is also due to more families opting to have their loved ones cremated.
In other Hillenbrand news, company-wide second quarter revenue was $465 million, a three percent increase from last year. Net income was $38 million.
The company's Process Equipment Group segment had quarterly revenue of $327 million, up nine percent. The revenue growth was primarily driven by continued strong demand for large plastics projects along with an incremental two percent from the acquisition of BM&M Screening Solutions announced last quarter.
"The Process Equipment Group delivered another strong quarter driven by continued momentum in large extrusion and material handling systems. We've experienced robust demand for new plastics projects, especially in North America and Asia, where the majority of new polyolefin capacity is forecasted," said Raver.
Hillenbrand announced the acquisition of BM&M Screening Solutions Ltd. last quarter. That and the acquisition of Rotex are expected to strengthen Hillenbrand's separation business.