Fight For Air Climb will happen on February 9, 2020.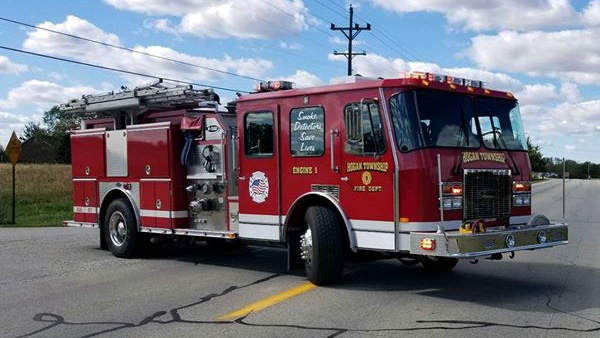 (Cincinnati, Oh.) - Some of our local firefighters are raising awareness and funds for healthy lungs and clean air.
Hogan Township Volunteer Firefighters will be climbing 45 floors, a total of 804 steps, to participate in the 2020 Fight For Air Climb on February 9 at the Carew Tower in Cincinnati.
This climb will support the American Lung Association and their mission to provide patient education, support medical research and public policy efforts that will improve the lives of everyone living with lung disease including COPD, lung cancer and asthma.
Fight For Air Climbs are signature American Lung Association fundraisers that are held in skyscrapers around the country.
If you would like to make a donation, you can visit the American Lung Association Hogan Township Volunteer Fire Department page, or call the department at (812) 926-3441.
To learn more about the event, visit action.lung.org.