Several emergency vehicles will be in the area this Saturday.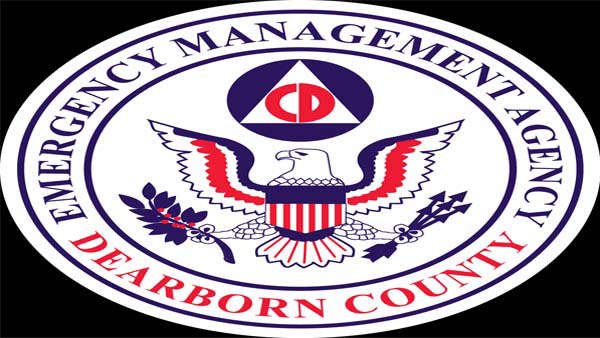 (Lawrenceburg, Ind.) – Two local agencies are partnering with a local business for a full-scale training exercise.
The Dearborn County Local Emergency Planning Commission (LEPC) and Dearborn County Emergency Management Agency (EMA) will hold the training exercise on Saturday, October 8 at Ross & Squibb Distillery, formerly known as MGP Lawrenceburg.
The exercise will be a simulated hazardous material leak to train employees of Ross & Squibb Distillery, first responders, and public officials.
During the exercise, you will see several emergency vehicles in and around the distillery at 652 Shipping Street in Lawrenceburg.
The exercise is scheduled to last from 8:00 a.m. to 1:00 p.m.