The accident happened Wednesday afternoon near Harrison High School.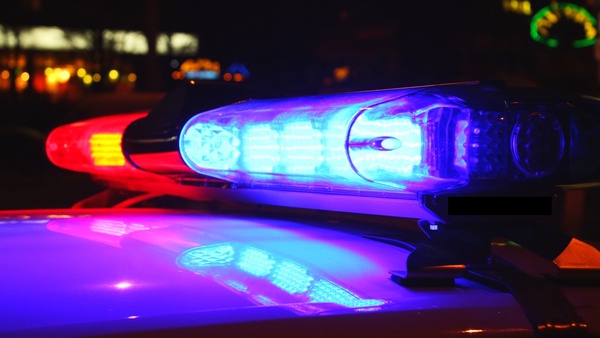 (Harrison, Oh.) – A Harrison Police officer was struck by a vehicle outside William Henry Harrison High School on Wednesday afternoon.
Officer Joe Willig was directing traffic on West Road when he was struck by a vehicle. The incident occurred around 2:24 p.m.
After striking Willig, the vehicle continued on without stopping.
Lt. Robert Seiter tells Eagle Country 99.3 that Willig was transported by the Harrison Fire Department to UC Medical Center.
His status was not released.
Shortly after the incident, Harrison Police located the driver of the vehicle at their residence.
The accident remains under investigation.
Anyone who witnessed the accident is encouraged to contact the Harrison Police Department at 513-367-3715.