There will be certain exceptions if you are out past 10:00 p.m.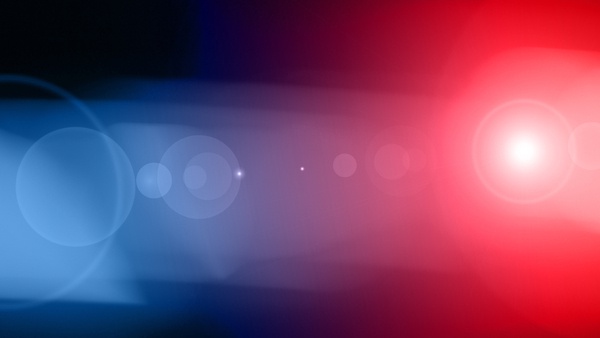 (Hamilton County, Oh.) - Hamilton County Sheriff Jim Neil reports that beginning tonight, November 19, 2020 at 10:00 p.m., the Hamilton County Sheriff's Office will enforce the "Statewide curfew" issued by the Ohio Department of Health.
We're asking all citizens and businesses to comply with the order. Restaurants and bars must stop serving in person customers at 10 p.m. during the curfew period. Takeout, however, can remain open beyond 10 p.m. Violators will receive a verbal warning to comply with the order. After being verbally warned, the violator(s) will be cited under 3701.352, Ohio Revised Code, Misdemeanor of the 2nd degree.
The curfew does not include the following:
 Individuals going to and from work
 Those who have an emergency
 Those who need medical care
 Grocery shopping
 Going to the pharmacy
 Picking up carryout or a drive-thru meal. Delivery is also permitted
 Yes, you can still take your dog outside or go for a walk
"My goal as Sheriff of Hamilton County is to keep my deputies and the general public safe," said Sheriff Neil.