Ohio's capital city has approved a similar measure.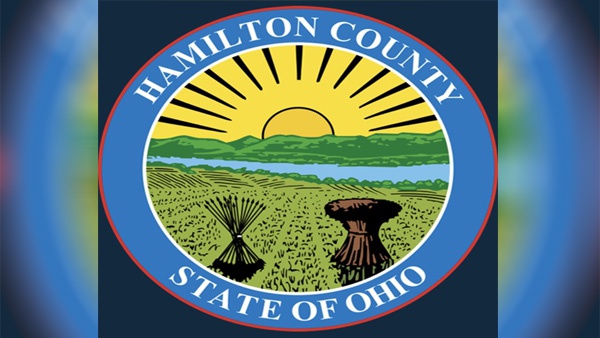 (Hamilton County, Oh.) – A Hamilton County Commissioner is in the planning stages of declaring racism a public health crisis within the county.
Victoria Parks made the announcement on Wednesday following six straight days of protests in Cincinnati. The protest are in response to the tragic death of George Floyd at the hands of Minneapolis Police.
The incident occurred on May 25 when Floyd was arrested following a report that he used a counterfeit $20 bill at a market. During the arrest, former Minneapolis officer Derek Chauvin can be seen on video pressing his knee into Floyd's neck for almost nine minutes.
Chauvin has since been charged with 3rd degree murder, which was increased to 2nd degree murder on Wednesday by Minnesota's attorney general.
Similar incidents have resulted in the deaths of Eric Garner, Philado Castile, Tamir Rice, Breonna Taylor, Sam DuBois and many more.
"Black Americans face two pandemics: Coronavirus and Racism," said Parks. "Both are extremely dangerous."
Parks added that in order to heal our society, "we must identify and treat the pandemic of racism and address structural racism with the same effort and passion that we use towards other policy priorities."
For Parks, the hope is that Hamilton County will classify racism as a health emergency, something that has already been done in Franklin County, which includes the state capital of Columbus.
A public health crisis is defined as "a problem that must affect large numbers of people, it must threaten health over the long-term, and it must require the adoption of large-scale solutions."
"It is time to dismantle a system that leads to poverty, unequal education, lop-sided opportunity, bad health, poor living conditions, violence and disparities that hurt people of color and encourages depraved hearts to act with impunity," said Parks. "I stand with my local and national community in our continuous fight for justice."
Statement regarding Racism pic.twitter.com/npZ4bo6QVD

— Hamilton County Commissioner Victoria Parks (@VictoriaParks76) June 1, 2020