Serenity Pines will bring approximately 41 market value homes to Dillsboro.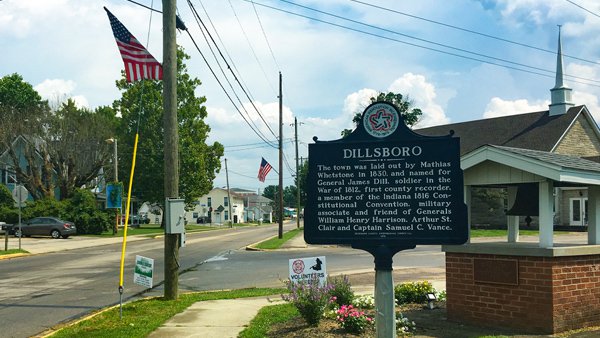 (Dillsboro, Ind.) – Community members are invited to join a groundbreaking celebration this week in Dillsboro.
The Town of Dillsboro, Dillsboro Redevelopment Commission and Serenity Pines LLC will break ground on Dearborn County's newest home development on Thursday, May 13.
The groundbreaking ceremony will be held at Bank Street and Liana Drive at 10:00 a.m.
Serenity Pines sits on 28.65 acres of land to be used for up to 41 market value homes. Lots are available with plenty of green spaces, trees, and a view of the lake, which will feature a park like atmosphere and walking trail.
The development will also feature wide streets with sidewalks and lighting.
RELATED STORIES
Town Of Dillsboro Ready To Blossom With Plenty Of Room To Grow