Mayor Alan Weiss recently shared some good news.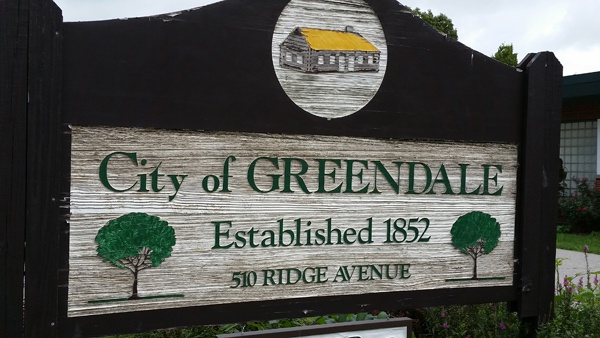 (Greendale, Ind.) - Summer fun is right around the corner in Greendale.
Mayor Alan Weiss recently shared updates on the pool, summer events, and Probasco Street improvements.
The mayor says the pool will be open this summer. However, an open date has yet to be determined. The City decided to close the pool in 2020 due to health concerns surrounding the COVID-19 pandemic.
Greendale and Lawrenceburg residents will be able to purchase season passes for $50, while out of town residents will pay $80. Daily passes will cost $5 for individuals from Greendale and Lawrenceburg, and $8 for non-residents.
Fourth of July festivities will include the annual fireworks at dusk and the popular fishing derby. More details will be released at a later date.
And Probasco Street improvements are continuing. Crews are working to replace water and gas lines, in addition to placing new pavement. More information about the project can be viewed in the links below.
RELATED STORIES
Probasco Street Project Starts March 22
City Of Greendale To Use Community Crossing Grant Towards Probasco St. Improvements