Come meet and get to know your local police officers.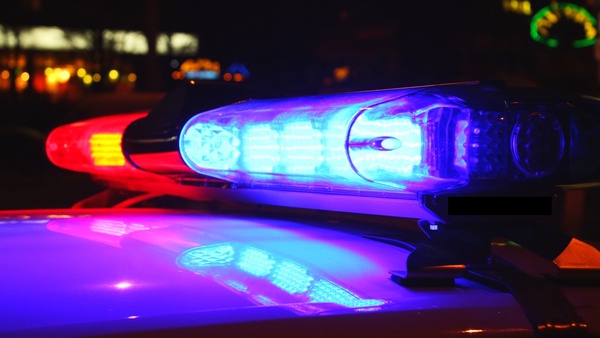 Shutterstock photo.
(Greendale, Ind.) – Get to know local law enforcement while enjoying a fun night out.
National Night Out 2022 will take place on Tuesday, August 2 at Greendale Park from 6:00 to 9:00 p.m.
The event is designed to enhance the relationship between neighbors and law enforcement, while bringing back a true sense of community.
Attendees will also enjoy UC Air Care helicopter landing demonstration, bounce house, picture booth, dunk the officer dunk tank, face painting, food, music, and more.
National Night Out is free to attend.