Can you help police ID these individuals?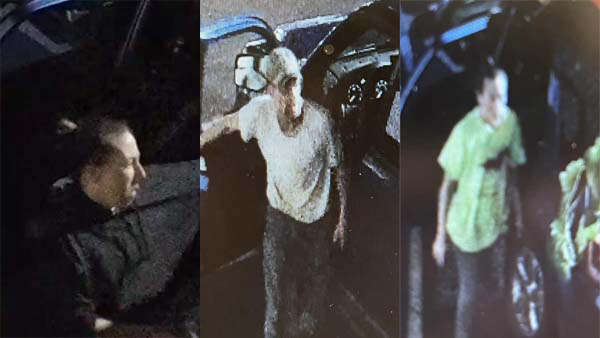 Photos via Greendale Police.
(Greendale, Ind.) – Greendale Police are seeking the public's assistance.
Surveillance photos were released Tuesday of suspects connected to the theft of scrap metal.
Police say the photo quality is not great, but it's the best they have been provided at this time.
Anyone with information about the thefts or the suspects, should contact Greendale Police at 812-537-1321.