Conditions have improved enough to lift the alert.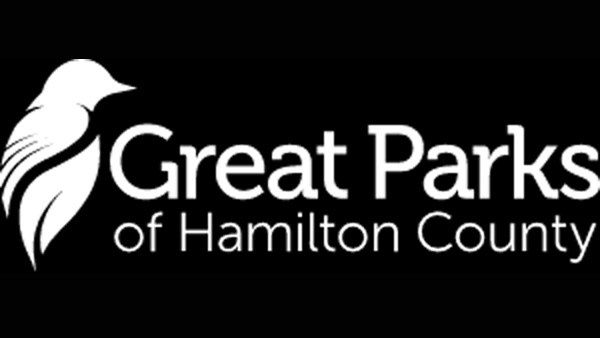 Update published Friday, October 18:
Great Parks of Hamilton County has lifted its fire alert.
Original story published Thursday, October 17:
(Hamilton County, Oh.) - Great Parks of Hamilton County has issued a Fire Alert to caution park guests to watch their grills and campfires while we are under the current drought conditions. Park Rangers and Conservation staff reviewed assessment tools from Wildland Fire Assessment System (WFAS) from the U.S. Forest Service, as well as forecasted weather conditions, to issue the alert. The Fire Alert will remain in effect until conditions improve.
The extremely dry conditions increase the risk of accidental fires. Great Parks Rangers are urging park guests to use extra caution when building campfires within fire rings and using grills in picnic areas.
Great Parks is posting Fire Alert signs at park entrances to inform park guests of the risk. If conditions worsen, restrictions on campfires may be necessary.