Cursive writing curriculum could be coming to a school near you, but only if the school chooses to offer it.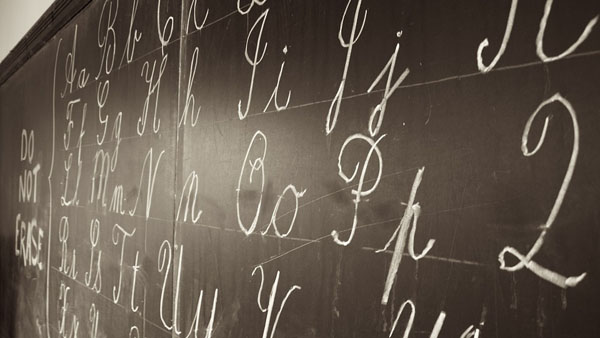 (Columbus, Oh.) – Ohio Governor John Kasich has signed his name in cursive to bring the writing style back to classrooms across the Buckeye state.
On Wednesday, Kasich signed House Bill 58, which requires the Department of Education to include supplemental instructional materials in cursive handwriting in the English language arts model curriculum.
Schools will be allowed to choose whether they want to offer the cursive writing curriculum or not.
Under the legislation, cursive writing will be taught to children in kindergarten through fifth grade.
Legislators hope the curriculum will enable students to legibly print letters and words by grade three and create readable documents using cursive handwriting by the end of grade five.