The country's fifth National Guard cyber battalion will be located in Indiana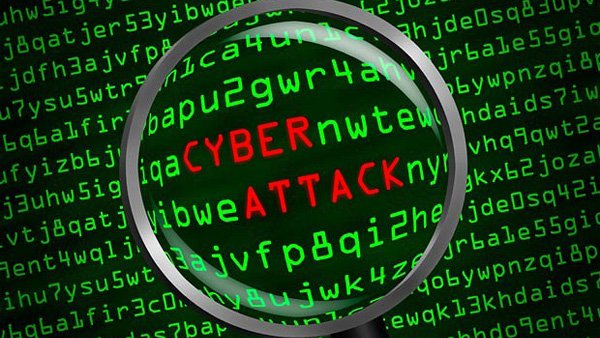 (Indianapolis, Ind.) – Indiana has been selected as the home of the country's fifth National Guard cyber battalion.
Governor Eric Holcomb made the announcement on Tuesday.
The 127th Cyber Protection Battalion will be made up of nearly 100 soldiers focused on cyber security and cyber warfare.
The soldiers will have access to the U.S. Department of Defense's only live, full-scale cyber range at Muscatatuck Urban Training Center in Jennings County. The center is unique with its realistic simulations with live environments for cyber and electronic warfare testing and training.
Indiana is also the home to one of the nation's premier Defense Department laboratories, the Naval Surface Warfare Center in Marion County, with experts in cyber security and hardware assurance.
"With our National Guard's current cyber resources and Indiana's top notch academic institutions, our state is a natural fit for one of the country's first cyber battalions," Gov. Holcomb said. "Warfare is becoming increasingly digital and it's an honor for Indiana to be home to those who protect our country from computer-generated threats."
As the seventh largest Army National Guard contingent in the nation, the Indiana National Guard will join the U.S. Cyber Command's mission pool by fiscal year 2022.
"I am honored to welcome the 127th Cyber Battalion to the Hoosier state," said Congressman Greg Pence. "When I visited Atterbury-Muscatatuck back in August, it was clear that the Indiana National Guard's existing capabilities, programs and infrastructure make the Hoosier state an ideal location for a cyber battalion. Indiana's Sixth District boasts the Department of Defense's only live, full-scale cyber range, and I join the Army National Guard in congratulating our distinguished Hoosiers in uniform on this outstanding achievement."