Susan Bayh passed away on Saturday after a battle with brain cancer.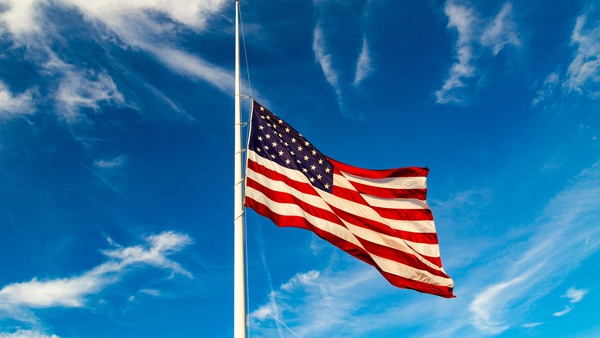 Shutterstock photo.
(Indianapolis, Ind.) - Governor Eric J. Holcomb is directing flags across the state to be flown at half-staff to honor former First Lady Susan Bayh.
Bayh passed away last Saturday after a battle against brain cancer. She was 61.
The former First Lady was an attorney and wife of former Gov. Evan Bayh
As the memorial for former First Lady will be held at a later date when health conditions allow, flags should be flown at half-staff in her honor from now until sunset on Thursday, February 18.
Gov. Holcomb also asks businesses and residents to lower their flags to half-staff.