Approximately 223,000 Kentuckians have already requested a mail-in ballot.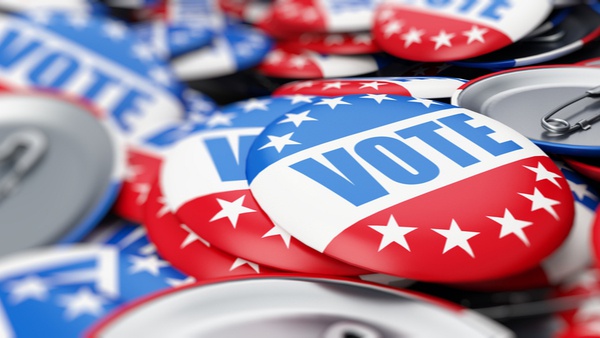 (Frankfort, Ky.) – Approximately 223,000 Kentuckians have already requested a ballot for the November 3 General Election.
That is according to Secretary of State's Office.
With the general election less than 60 days away, Secretary of State Michael Adams and Governor Andy Beshear have come together to create a bipartisan plan for Kentuckians to safely make their voice heard.
Registered voters may vote the following ways:
Absentee ballot by mail
Early voting
Election Day voting
Those seeking an absentee ballot by mail should register to vote at Elect.Ky.Gov. and visit GoVoteKy.com to request a ballot if you have concerns about COVID-19.
Ballots can be requested through the online portal through October 9. Mail ballots will then need to be sent to your county clerk's office, postmarked by November 3.
Early voting begins October 13. Anyone can vote early for any reason.
On Election Day, every Kentucky county will have at least one voting super-center, where everyone from the county can go vote, regardless of his or her precinct.
For more information, visit sos.ky.gov.