The project increases distribution and logistics presence in Northern Kentucky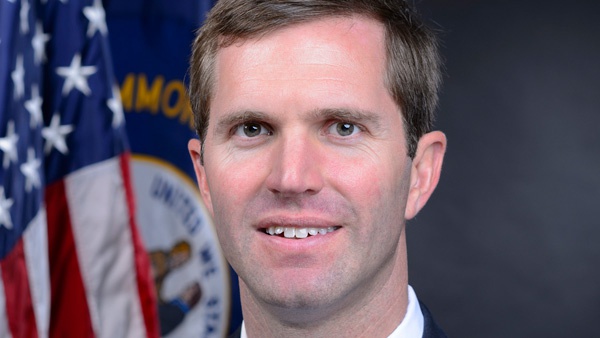 (Frankfort, Ky.) – A freight company is investing millions of dollars to expand their presence in northern Kentucky.
Governor Andy Beshear today announced that Whitehorse Freight LLC will spend $5.4 million to purchase an existing space in Crestview Hills.
The 51,000-square-foot building will increase the company's operations and overall office space.
Their expansion in northern Kentucky is expected to create over 400 quality jobs.
"Kentucky's unique location and access to resources makes the commonwealth one of the most important distribution and logistics hubs in the country," said Gov. Beshear. "Continuing to grow and invest in that industry with quality companies such as Whitehorse Freight is critical to our long-term economic success. I want to congratulate Whitehorse on today's ribbon-cutting and wish the company continued success here in the commonwealth."
Whitehorse Freight is a logistics technology service company for the shipping and carrier trucking industry that specializes in moving full truckloads.
"Crestview Hills is thrilled to welcome more than 400 new full-time jobs to the city's Thomas More Office Park," Mayor Paul Meier said. "We're excited to have a growing logistics company like Whitehorse Freight operate here."