The session is also expected to cover the governor's authority to require face coverings in indoor settings.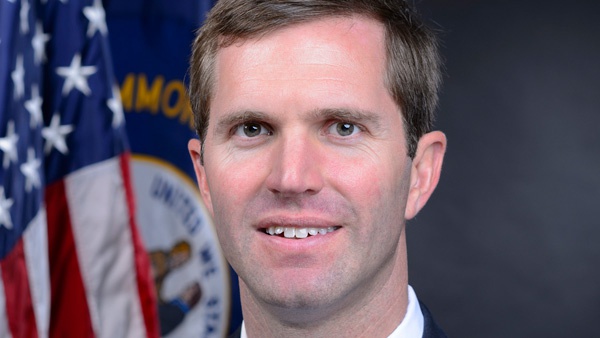 (Frankfort, Ky.) - Kentucky Governor Andy Beshear has called the General Assembly to extend the pandemic state of emergency.
A special session will be held today with the governor asking lawmakers to consider extending the state of emergency until January 15, in addition to setting forth criteria regarding the governor's authority to require face coverings in indoor settings in certain circumstances.
"This is one of the most dangerous times we've experienced this entire pandemic, with the delta variant burning through Kentucky and taking more of our loved ones and neighbors. It's also overwhelming more and more of our hospitals and shutting down our schools," the Governor said. "We need as many tools as possible to fight this deadly surge in order to save lives, keep our children in school and keep our economy churning."
As of August 27, the rate of new COVID cases has increased by 50 percent over the previous week, and hospitalizations were up 56 percent, causing a federal medical team to assist at Kentucky hospitals.
More than 7,840 Kentuckians have died from COVID-19 during the last 18 months, including 69 deaths being announced in recent days.
According to the U.S. Centers for Disease Control and Prevention (CDC), the delta variant is nearly twice as contagious as previous COVID-19 variants, and fully vaccinated people with delta variant breakthrough infections can spread the virus to others. Further, per the CDC, on Aug. 30 Kentucky had averaged more than 4,000 cases a day in the prior seven days, equaling approximately 28,000 for the week, and the United States had averaged more than 150,000 new cases a day.
The special session call is available here.