Another group of Kentuckians will be eligible to receive the vaccine as of March 1.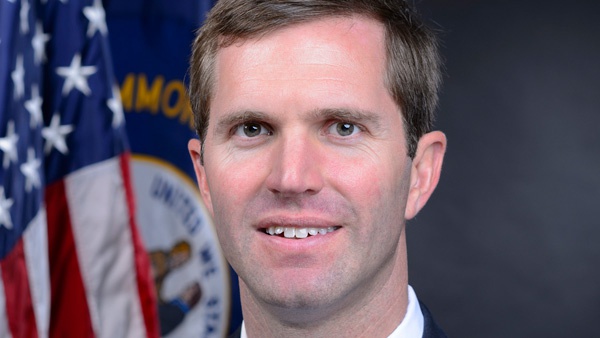 (Frankfort, Ky.) – Kentucky Governor Andy Beshear has announced the next phase of the state's COVID-19 vaccination rollout plan.
The governor announced Monday that he expects Phase 1C to begin on Monday, March 1.
Phase 1C includes those 60 and older and anyone age 16 or older with CDC highest risk COVID-19 conditions, plus all essential workers.
Beshear added that more than 583,000 Kentuckians have received at least their first dose of the vaccine. For more information on how to register to receive the vaccine, visit kycovid19.ky.gov - Kentucky COVID Vaccine (egov.com).
"The trends are going in a positive direction, perhaps the most positive since the pandemic began," said Gov. Beshear. "What that means is that we're doing a good job. Do I think that vaccines are starting to have an impact? Certainly in the long-term care community. Hopefully we'll see more of it in the overall state. But we're seeing more people wearing masks, engaging in social distancing, thinking about the number of contacts they have in their day, and it is working."
While things are trending in a positive direction, the country has lost more than 500,000 Americans to COVID-19.
In accordance with a proclamation from President Biden, Governor Beshear has directed that flags at all state buildings be lowered to half-staff until sunset on Friday, February 26.
Individuals, businesses and organizations throughout the commonwealth are encouraged to join in this tribute.
Governor announces regional vaccination sites will open Phase 1C appointments March 1. Read more: https://t.co/4KvePP53yR pic.twitter.com/rc93wthMiq

— Governor Andy Beshear (@GovAndyBeshear) February 22, 2021