The Glenn family from Guilford has been displaced and a family friend is trying to help them get back on their feet.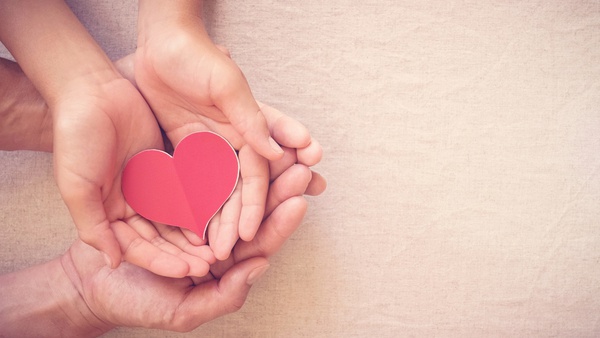 Shutterstock photo.
(Guilford, Ind.) - A GoFundMe has been set up for a family affected by last weekend's storms.
The Glenn family had their home devastated by flooding in the Guilford area, and have been displaced to a hotel until they can figure out their housing situation.
Many from the area may remember Kenneth Glenn, who owned Glenn's Tax Service for over 25 years. Upon his passing several years ago, his wife and daughter continued the bookkeeping portion of the business, which they ran out of their home.
Their home was a total loss in the recent flood. His son's home suffered major damage.
A family friend has set up a Go Fund Me page to assist the Glenn family in their time of need.
Anyone who would like to donate, may do so at Fundraiser by Debbie Musgrove Caudill : Help Carole Glenns family - lost home to flood (gofundme.com).