Your donation could save a life.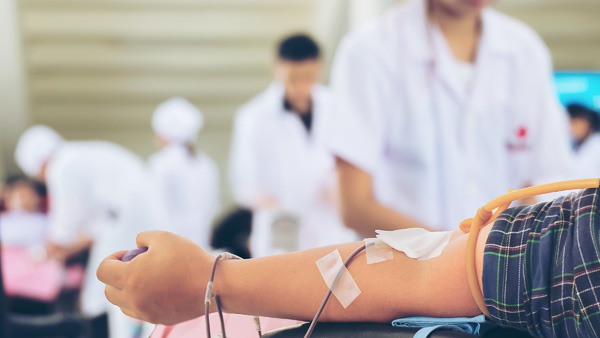 Shutterstock photo.
(Napoleon, Ind.) – Giving blood can save a life.
Hoxworth Blood Center will host a blood drive at St. Maurice's Parish Center in Napoleon on Tuesday, August 2.
The blood drive will take place from noon to 2:15 p.m. and 3:30 to 6:00.
To schedule an appointment, visit www.hoxworth.org/groups/napoleon or call 812-852-4394.
All donors will receive a Hoxworth oversized cooler.