The grant money was used to provide officers with new external hard drives to store digital evidence.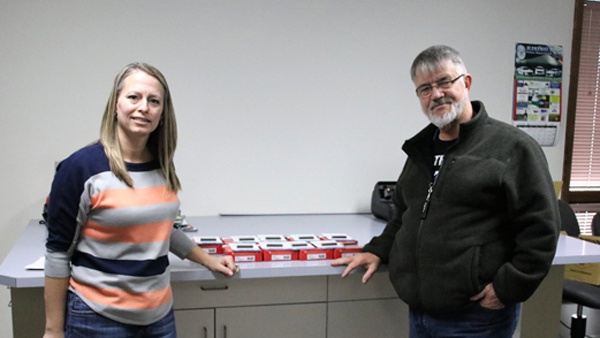 Photo provided.
(Ohio County, Ind.) - A generous grant will help local law enforcement officers solve crimes.
Thanks to an Ohio County Community Foundation grant, the Dearborn/Ohio County Prosecutor's Office Special Crimes Unit was able to provide Ohio County Sheriff's deputies and Rising Sun Police with new, high capacity portable hard drives and data storage devices.
The devices will help officers efficiently store and transfer digital evidence and photos.