Indiana and Ohio are among 10 states that have seen the biggest decrease in prices over the last week.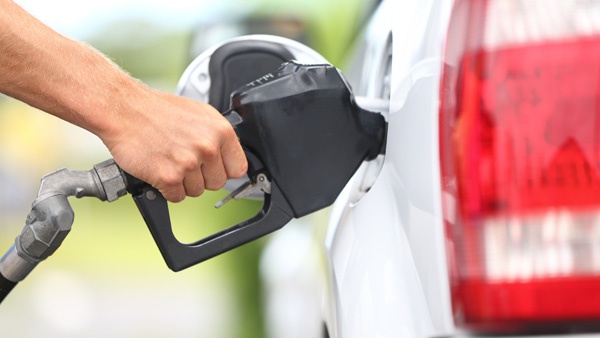 Shutterstock photo.
(Undated) – Decreasing oil prices are pushing gas prices down a smidge.
Since Monday, the national average for a gallon of regular gasoline has decreased by eight cents to $4.72, according to AAA.
Crude oil prices have been on a steady incline since the end of November when the price per barrel was at $65.71.
Prices are starting to improve, however. Today, oil is trading at $104.77, which is down from $121.40 a month ago.
According to AAA, crude prices continue to face strong headwinds and broad market concerns regarding the potential for economic growth to slow or stall due to rising interest rates and inflation.
A lower economic growth rate than expected could cause crude demand and pump prices to decline.
Since last week, Ohio and Indiana are among the 10 states that have seen the largest decreases in their average gasoline price – with both states seeing their average gas price fall 13 cents.
Currently, the average price for regular gas in Indiana is $4.78. Ohio is slightly cheaper at $4.61 with Kentucky being the best place to purchase gas in the tri-state with an average price of $4.42 per gallon.
For more information, visit AAA Gas Prices.
| | | | | |
| --- | --- | --- | --- | --- |
| | Current Avg. Regular Gas | Week Ago | Month Ago | Year Ago |
| Indiana | $4.78 | $4.92 | $5.23 | $3.19 |
| Ohio | $4.64 | $4.78 | $5.06 | $3.03 |
| Kentucky | $4.42 | $4.55 | $4.78 | $2.94 |
*Data via AAA