According to AAA, gas prices have declined every day since hitting a record $5.01 on June 14.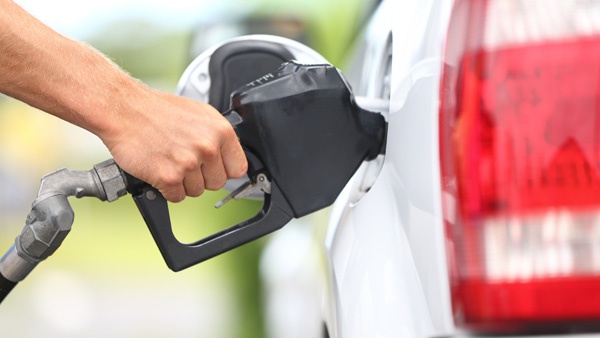 Shutterstock photo.
(Undated) – Gas prices continue to slide.
According to AAA, the national average for a gallon of regular gas fell 17 cents since last week to $4.35. Today's national average is 63 cents less than a month ago and $1.20 more than a year ago.
AAA says the steady decline is due to low domestic demand for gasoline and oil prices that remain in the mid-$90's per barrel.
"Consumers appear to be taking the pressure off their wallets by fueling up less," said Andrew Gross, AAA spokesperson. "And there's reason to be cautiously optimistic that pump prices will continue to fall, particularly if the global price for oil does not spike. But the overall situation remains very volatile."
Today's AAA Indiana average for a gallon of regular gasoline is $4.37. In southeastern Indiana, Switzerland County currently has the best gas prices at $3.89.
Filling up in Kentucky costs motorists on average $4.00 per gallon, while pump prices in Ohio average out to $4.15 per gallon.
For more information, visit AAA Gas Prices.