The legislation would help communities large and small with replacing lead service lines and making needed repairs.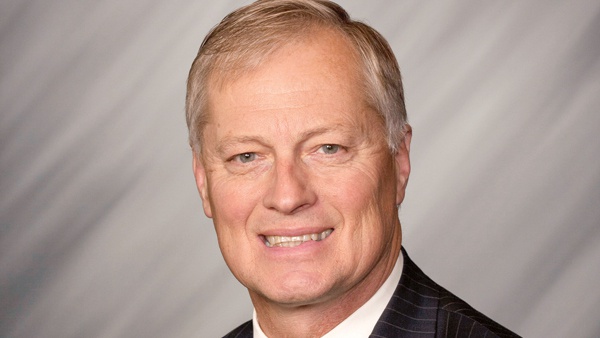 INDIANAPOLIS - Meeting the challenges of providing safe and adequate water to Hoosiers is critically important. With aging water infrastructure systems and lead pipe networks, we must take coordinated actions on the state and local levels to ensure clean water continues to flow to Hoosier homes.

This legislative session, I authored a proposal for a new law that would establish a Local Unit Water Infrastructure Fund to help communities large and small with replacing lead service lines and making needed repairs.

Ingesting lead can cause short term problems such as delays in physical and mental development, attention spans, and higher blood pressure. Over time, exposure can cause strokes, kidney disease and cancer.

Homes built in the early to mid-1900 often experience corrosion in lead lines after years of usage, leading to small particles entering the water which can cause serious health concerns. According to the Indiana Department of Health's lead census tract risk map, communities with older homes like Greensburg and Madison are at a higher risk of lead exposure due to lead service lines being used in homes.

To ensure grants and loans provided through the fund reach smaller communities, 50 percent of the funding would be dedicated to areas with populations of less than 50,000, helping support more rural areas in Indiana like Decatur, Ripley, Jennings and Jefferson counties.

Suspected lead lines and contamination can be reported to the Indiana Department of Environmental Management. To avoid ingesting lead if the water is contaminated, let the faucet run for one or two minutes to flush contaminates out of the pipes, and store clean water in pitchers and jugs for later usage. Anyone can submit a drinking water sample for sodium, nitrate, or bacteriological analysis by the IDOH Laboratory. The IDOH laboratory will provide a sterilized sample bottle with shipping form and container, upon payment of the necessary fee.

To learn more about lead exposure and where to report it, visit in.gov/idem. To view my proposed legislation and follow it throughout the legislative process, visit iga.in.gov.